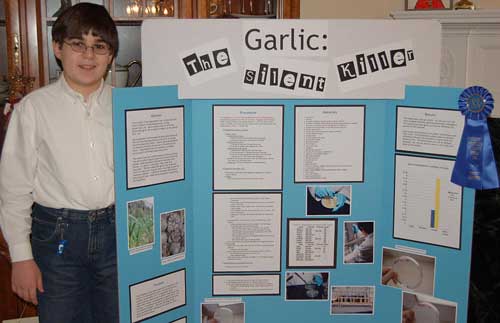 It all starts with poster board.
Getting mom to drive to the drug store to load up on the thick flimsy is a great start to a great project. Grab a sheet of white, a sheet of neon pink, and if you're lucky one of those thick cardboard three-folds. Come on, we both know that cardboard added some scientific integrity to your research — the seventh grade equivalent of getting your work published in The New England Journal of Awesome.
Now, it doesn't end there. Next you're grabbing markers, spray paint, baking soda, and Styrofoam. Once you've got everything together you're rushing home and getting down to science, people. The carpeted corner of the unfinished basement becomes your lab and it's time to spend hours putting on lab coats, staring into microscopes, and pour bubbling green liquids into beakers. Also, taping.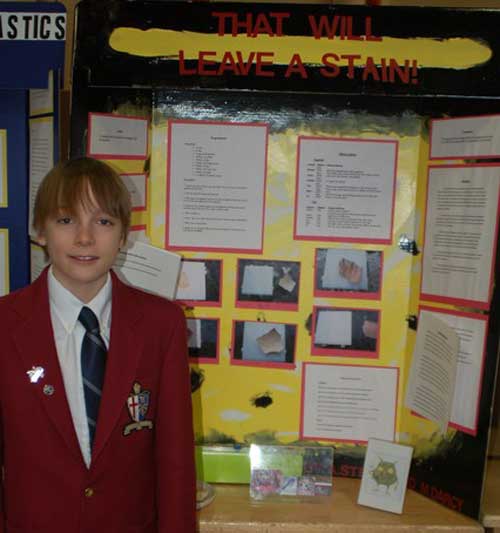 Come on and let's count down some classics:
6. The solar system. Jabbing those spray-painted Styrofoam balls with a straightened out coat hanger is a truly great feeling. As is painting a splotchy brown Australia on Earth and a big eye on Jupiter. If you want to go the To Scale route, remember to leave Pluto at home.
5. Volcano. There are two types of eruptions. First, there's the Underwhelming Fizz — where you stare deep into the mouth of the fiery beast only to witness some rock-hard hunks of baking soda floating in a pool of strong-smelling vinegar. It's disappointing, but you can always try again and hope for a Superblow — where everyone stares with wide-eyes as red ooze bubbles and slides down your carefully painted volcano onto the GI Joe townspeople below.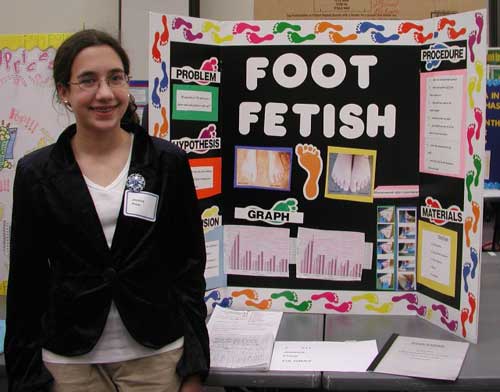 4. The one the kid's parents obviously did. Also known as robbing your child of the thrill of scientific discovery in exchange for a B+.
3. Growing something. Whether it was lima beans or patches of fresh grass, it was a a classic move to study Sunlight vs. Shadows, Music vs. No Music, or Watering Plants vs. Pouring Coke On Them.
2. Coke is bad. Speaking of Coke, did you have that kid who left a tooth or some nails sitting in it for a month? The groundbreaking research typically concluded with a harsh indictment of the entire soda industry. And maybe a business card for the kid's dad who was a dentist.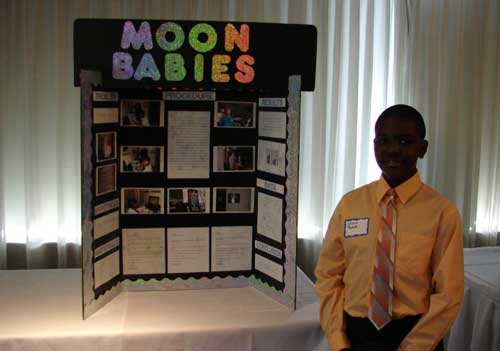 1. The one that didn't work. Every science fair had a few of these gems. They were sad and beautiful at the same time. Because that down-faced ten year old standing in front of a dim lightbulb was learning how to deal with lost efforts and how to get back their drive after a fall. Keep that chin up, tiger. You'll get 'em next time.
Yes, beautiful science fair moments were always a perfect close to months of hallway passion, energetic teachers, and long lonely nights cutting construction paper letters with pinking shears. Letting kids learn, letting kids dream, letting kids try and try and try — well, there's just so much good that comes of that.
As they bottle insects, jab battery wires into lemons, and rub magnets together, you can see the whirring gears spinning with delight. Yes, all that learning just sponges, soaks in, and sticks there forever as the next generation of curiosity seekers tease their buzzing minds forward and forward and forward…
AWESOME!
Pre-order The Book of Awesome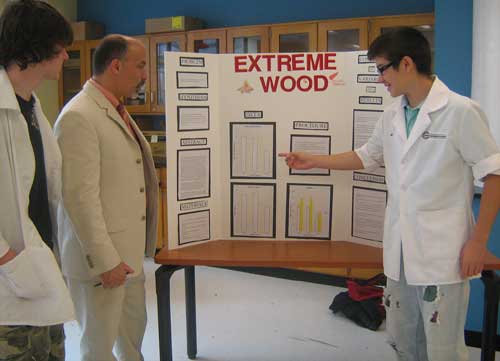 Photos from: here