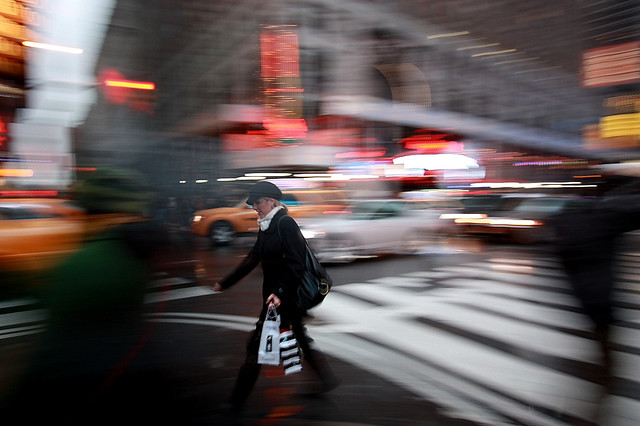 You're running late.
When it's almost Christmas and there's nothing under the tree it's time to furrow your brows, steady your glare, and clench those fists for a big Super Present Power Shop.
Yes, this is where you bust into the mall in a sweatshirt-and-running shoes tornado and spin around at high speeds until successfully finding something for everyone on your list.
Black Friday's long gone, online delivery windows are closed, and now it's crunch time. Here are some tips to pulling it off:
• Good parkin' is good startin'. Circling the frozen tundra in lot WW is a fool's game. No, you need to find the secret YMCA entrance, get a drop off and pick up, or arrive ten minutes before doors open to score a front spot. Don't forget The PLPT.
• Skip the coat, grab the kicks. Leave your winter jacket in the trunk and sprint across the icy lot to the front door because thirty seconds of frozen lungs is worth avoiding three hours of overheating. Plus, those running shoes will help you run and dive for the last Baby Farts-A-Lot in the toy store.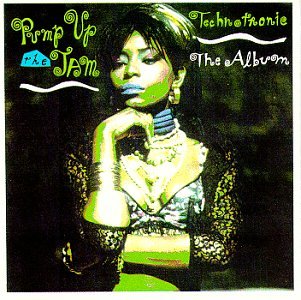 • Plug in. Stuff some headphones in your ears and rock out to 2Unlimited or Technotronic to stay motivated. Remember: Nothing slows you down more than hearing Santa Baby for the third time in an hour so pump up the jam and let's move this.
• Couples for couples. If you have couples on your list just divide the number of gifts by two. Beer mug for him, wine glasses for her? No, martini shaker for both. You get the idea.
• Close your list, open your mind. Focus is important so jot down your names and ideas before hitting the stores. Just make sure leave your mind open for things to jump off the shelves. Breath mints,  People magazines, and IKEA golf pencils all make lovely stocking stuffers.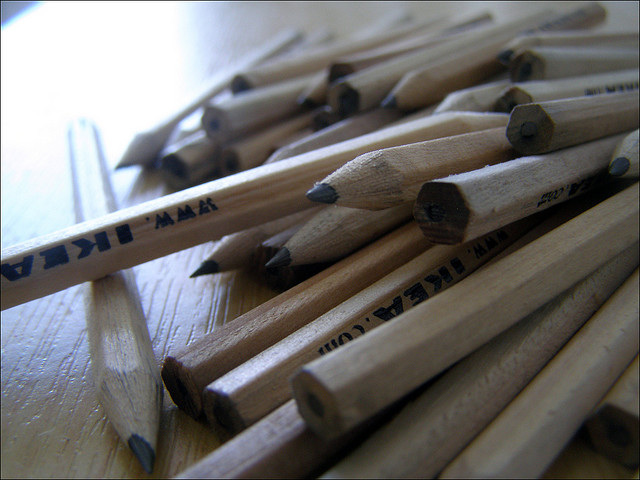 • Bag a Monster. It's important to ask the first store you visit for the largest bags they have. They should go fishing for a couple minutes and pull out the king-sized ones normally reserved for toaster ovens and dehumidifiers. Use those monster to eat everything else you buy all day.
Okay, listen, listen — these are just a few tips to get you going. As you start perfecting your Power Shop you'll grow more advanced techniques like stuffing your pockets with peanut butter sandwiches, phoning for inventory checks while waiting in lines, and buying someone a sled so you can drag all your presents from shop to shop.
But no matter what kind of Power Shop you pull off, one thing's for sure: when you crash back into your couch surrounded by full bags and a crossed-off list well… it's time to unclench your muscles, droop your eyes, and just smile back slowly at your mall-conquering moment of
AWESOME!