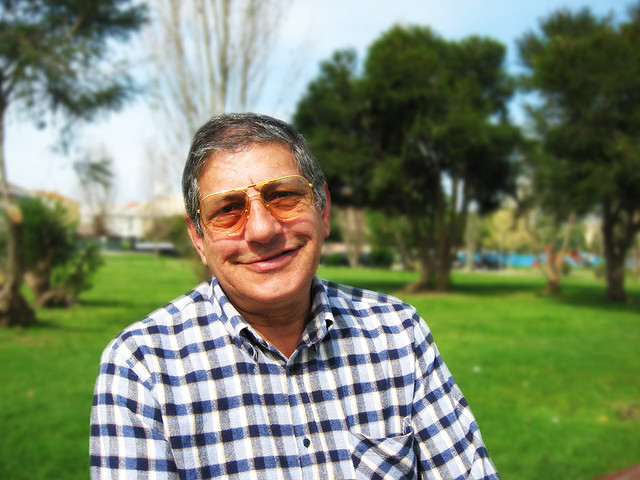 Baby, it's true.
Toss your mushy clump of skin, blood, and bones together and we get the beautifully strange and wonderful package that combines to form you. Jokes and smarts, stutters and starts, smile and farts — we're into your everything even though we probably don't tell you enough.
But that's why it's a beautiful moment when you glance up from the party chatter or kitchen clatter and catch someone you love smiling silently at you from across the room.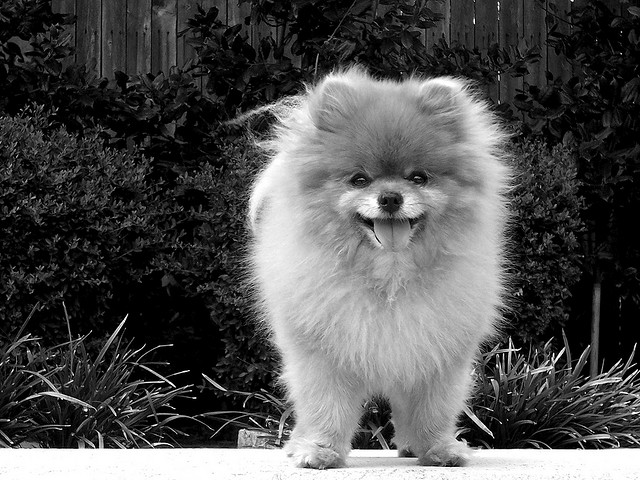 Maybe it's the dog head-tilting from the couch as you race to grab your keys and run out the door all stressed, maybe it's your daughter sneaking a peek in the bathroom mirror as you zip up your dress, or maybe it's your grandma smiling with wet eyes as you stick your hands in the cake making a big fat mess.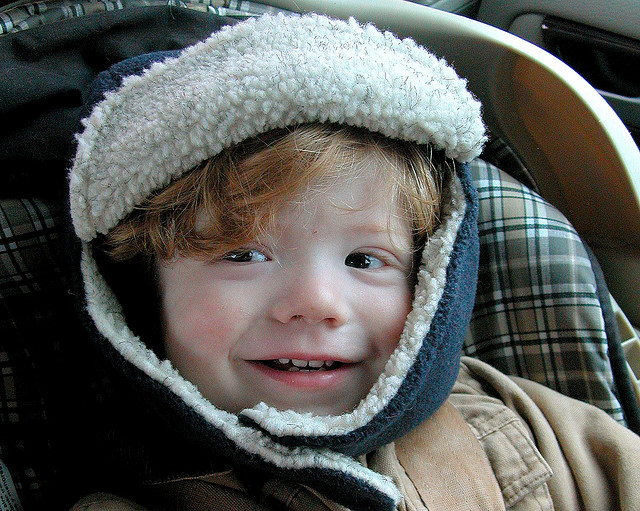 Maybe it's your little brother smiling silently from the stands as you come up to home plate, maybe it's your mom waiting at the train station for you to come through the gate, or maybe it's your boyfriend bumping at the back of the bus at the end of the date.
When you catch those quick and quiet glances let your heart melt and feel at peace because you just got told without words that you are admired, you are loved… and you are
AWESOME!