I had a streak going.
See, for the past two years I narrowly avoided getting sick. Have you ever made it through a winter or two with that kind of luck? It was my first time and let me just say there's nothing like a little run of good health to make you feel invincible. I felt like He-Man. I mean sure, I ran from sneezing toddlers, used my feet to open bathroom doors, and washed my hands six times a day with a homemade cocktail of industrial-strength bleach, hand sanitizer, and imported echinacea flowers.
But I was healthy.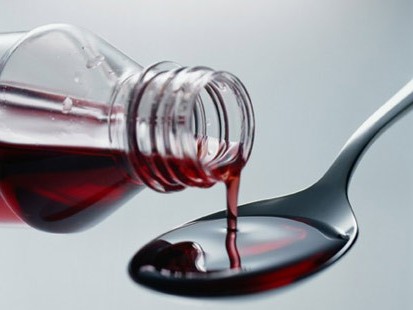 Unfortunately, my invincibility cloak against all germs was ruthlessly shredded this year with a brutal three-week bug that drained me completely. Sore throats, clogged nostrils, and dull headaches caused sleepless nights, lost weekends, and hours and hours combing pharmacy aisles in salty boots and tattered bathrobes looking for some magical combination of pills, cough syrup, and throat lozenges to pull me through. My credit card statement even claims I bought a humidifier during this foggy, desperate period.
Worst of all, my appetite shriveled to the point where two saltines and half a banana was my big meal of the day. I couldn't swallow, I couldn't taste, and I lost my love of chips, chocolate, and chicken chimichangas … all at once.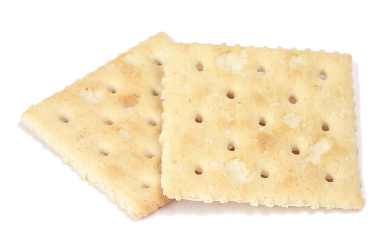 Truly, it was agony.
But that's what made it great when my marathon cold finally disappeared. Yes, once my immune system warriors buckled down, fought the brave fight, and ended the three week war, well … let's just say I got my tastebuds back and it was time to get chompin'. The battlefield was still bloody and the ink wasn't even dry on the Peace Treaty of My Lungs before I started drooling for dinner.
Yes, the first meal you eat after a cold welcomes all your senses back into the magical World of Food. And the World of Food is a good world. It's a safe world. It's a tasty world. And it's a world you lived in since the day you were born. After sipping back milk and slurping mushy peas your tastebuds opened into carbonated seas full of coffees and teas and macaroni and cheese.
Bubbly drinks or cheesy nachos, juicy burgers or dripping tacos – it don't matter, it don't matter, it don't matter at all. What matters is the gates are open, your tongue can taste, and it's time to come on back in… and start enjoying food all over again.
AWESOME!
The Book of Awesome is currently #1 on Indigo.ca. Thank you to the entire staff for the incredible support!