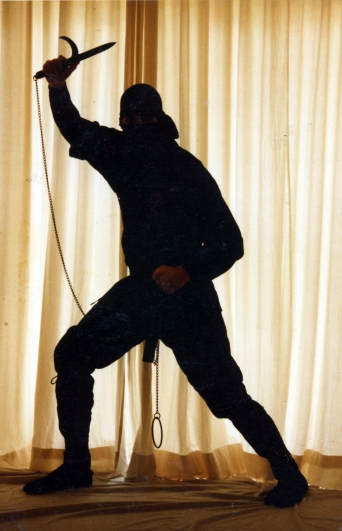 Welcome to the dark.
.
It's time to assess your nightwalking skills, young warrior:
.
Level 1: Fresh soldier. You've got confidence to try getting around in the dark but you're just no good yet. Maybe you moved into a new place and are stubbing your toes on walls, stepping on your cat, and constantly flipping bathroom fans instead of light switches. You get up to go to the bathroom in the middle of the night and end up in the laundry room or linen closet with your arms straight out. Purple war wounds on your thighs and broken toes from the fridge mean it's time to keep
practicing.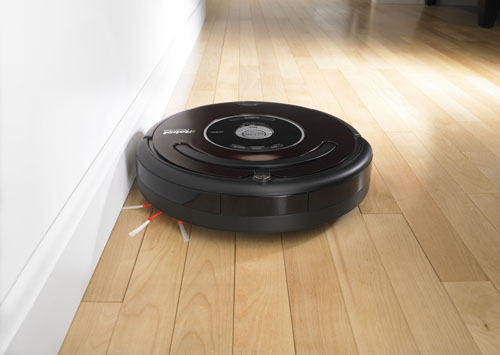 Level 2: Human Roomba. Your confidence keeps growing and now you're finger feeling your way down hallways and into kitchen cupboards by the light of the alarm clock, cell phone, or full moon. This is the level where you first attempt stairs with one or two hands firmly on the banister. You may also successfully avoid strange objects in your path here — like ironing boards, rogue ottomans, or a random diaper bag. Don't forget to hum softly and bounce off the walls.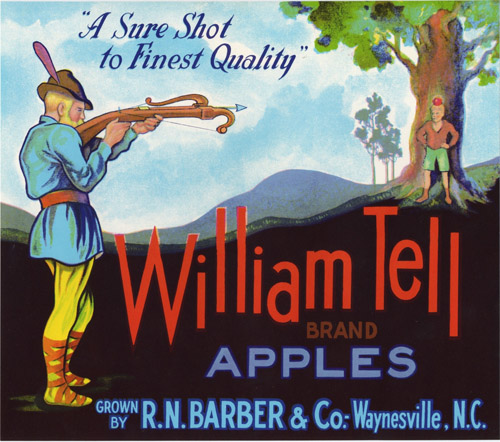 Level 3: Kitchen Ninja. There's no moon in the sky and clouds cover all the stars. You're alone in the zone of blackness… but you don't care. Nope, you're breezing down hallways and through doors without using your hands and you're smacking light switches on walls like you're William Tell shooting apples off heads. Ninja mastery is complete when you manage to make an entire snack in the dark including the final challenge: spreading peanut butter or Nutella on toast.
Yes, successfully navigating your home in the dark is an important life skill that takes time to master. You start with getting up in the middle of the night to go to the bathroom but over the years you eventually turn into Al Pacino from Scent of a Woman.
The only step after this is evolving to use some sort of sonar like a dolphin or bat.
It could happen.
AWESOME!
.
Thank you for making The Book of Awesome a bestseller for 10 straight months. Check out the new Korean cover  below which hits shelves this month.