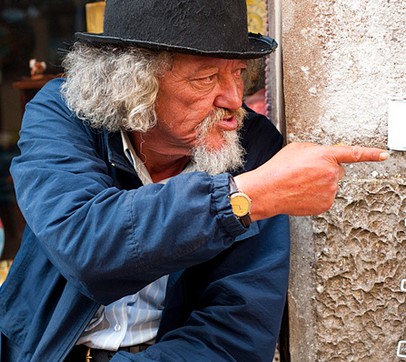 I ain't good at much.
Seriously, when it comes to cooking I tend to burn toast, overcook pasta, and drown my cereal in white. Sports wise, I've been picked last in everything I've played — a broken-glasses freeze frame of me getting pegged in the forehead with a dodgeball would accurately represent my athletic career. And I hate to admit it but I'm a bit messy, too. Old roommates will tell you I leave dishes in the sink for days, somehow smear toothpaste on bathroom mirrors, and consider dust mites friendly little fellas who just need a good home.
I'm not good at much.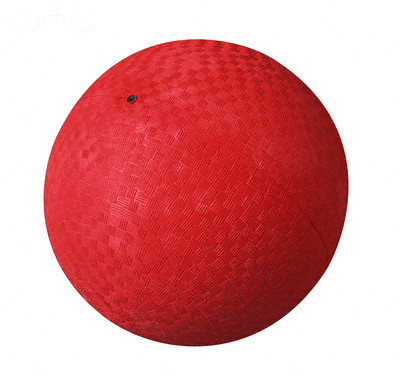 But I tell you, I tell you if there is one thing I am good at then it's gotta be knowing where I live.
Yes, you can't trip me up on that one. Zip code, street address, what's your question, fool? I'm all over that like a fly on … fly tape. I know my streets, I know my shortcuts, I know my city, I know it well. North, south, east, west, tell me where you getting and I'll get you there the best.
And shortest.
Way possible.
Point is, I love it when someone asks me directions in my home town.
Jacques Cousteau don't know which big time call gets you to the power mall. Marco Polo can't show you that secret shortcut driveway that gets to the highway. And Hernando Cortes don't know the shortest route to take if you're heading for a picnic down by the lake.
Only we can.
Because we live here.
And we're
AWESOME!
The Book of Awesome comes out in paperback today!
[youtube=http://www.youtube.com/watch?v=L_HkH8huuzA]