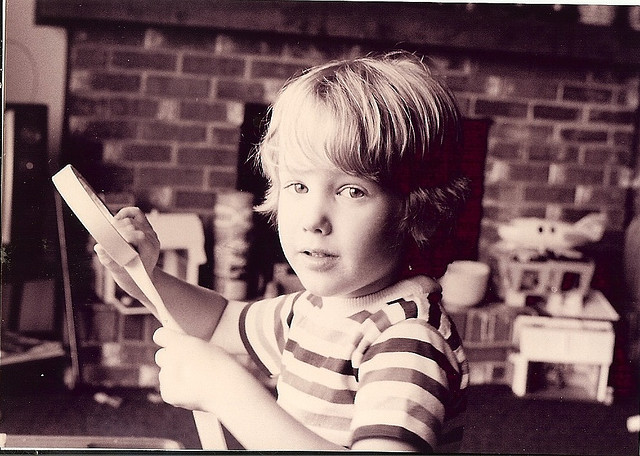 You think it's gonna be easy.
But finally finding and finger-peeling the start of this stupid roll of tape takes two focused hawk eyes, a sharp set of witch's nails, and a soft and delicate touch.
If you're missing these you're outta luck.
But if you've got all three you're
AWESOME!
Wow! The Book of Awesome paperback debuts at #1 on the bestseller list!
— From Twitter —
RT @lajohnson My day just went from great to AWESOME! Got my Book of (Even More) Awesome pre-order treats today!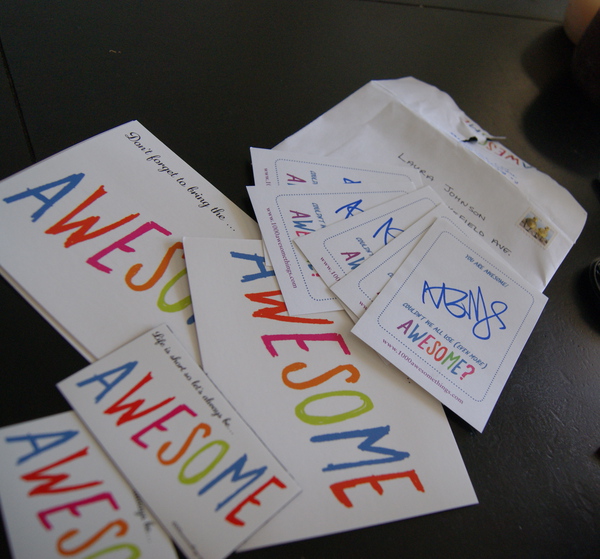 Photo from: here