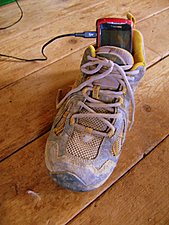 I'm pretty forgetful.
I forget keys in my pants, food in my microwave, and words at the end of my.
Being forgetful is a terrible thing. Seriously, if you've ever tapped your empty pockets in front of your locked front door you know exactly how painful it can be.
Fortunately we live in a bright and modern Future World where decades of cutting edge research has resulted in breakthrough technological advances that give us a way to remember all the things we'd otherwise leave behind.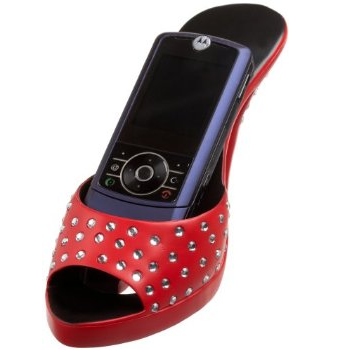 I'm talking about throwing them in your shoe, people.
It's an ingenious and failproof scientific system of helping your Future Self out whenever you think your Current Self might leave something behind.
Yes, putting things in your shoe so you don't forget them later.
Works for everything except babies, raw eggs, and Micro Machines.
AWESOME!
Just one week left to get your awesome package from my mom and sister!
— Email message —
"I went out gardening today and I created a little garden with your book  for you – check out my photo attached! Cheers!" – Steve from
The Pothole Gardener