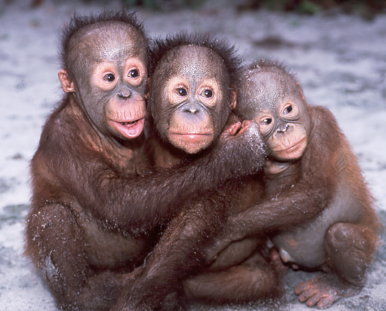 Erik and Danny have a baby.
I was at a wedding a few months back and bumped into the fresh parents after missing them for a few years. They've popped out a couple pumpkins since I saw them at school so our visit was full of adorable photos, diaper horror stories, and tall tales of terrible teething.
One of the best stories they told me was when they took their son Jaden to the park near their house. It was a sunny day and there were piles of snot-nosed rugrats running around screaming with eyes full of fire and fists full of sand.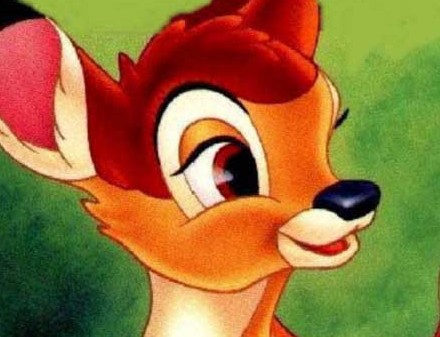 Erik and Danny set up shop on a park bench and watched as Jaden wobbled over to a nearby baby who was playing alone at the foot of her parents. She was naked except for a puffy diaper and she looked up with big Bambi eyes as Jaden teetered over and looked down at her. They watched with interest as Jaden slowly offered her the rest of the soggy cracker he was eating … and then watched as the little girl's eyes grew wide as saucers and she smiled a beaming smile.
Then she paused.
It looked like she was thinking hard for a brief moment before she suddenly… tore off her diaper, handed it to him, and ran off naked!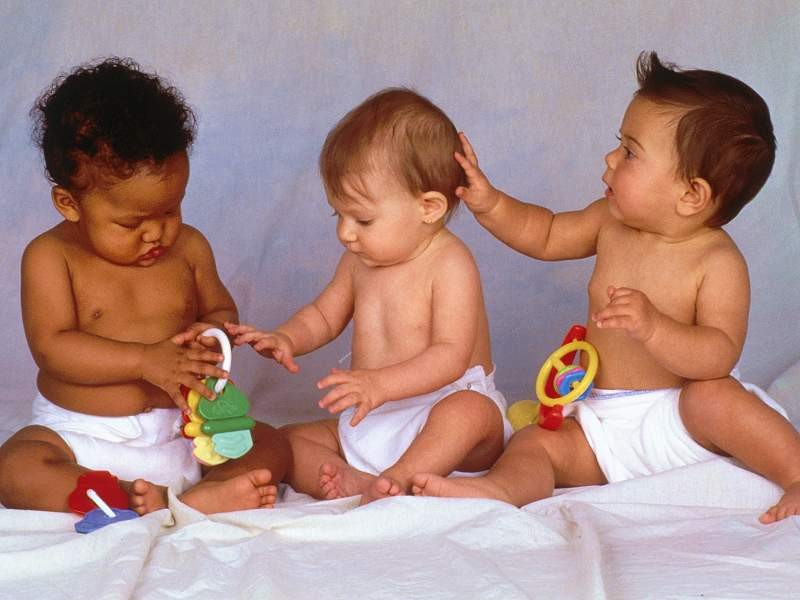 They burst out laughing but were also genuinely touched at this chubby-legged infant's big hearted move to share some baby to baby love. She literally handed him the only thing she had and then blushed before seeking refuge in the slides.
And whether it's handing off a soggy cracker, tearing off a diaper, or holding sweaty hands across the street, there's something picture-perfect about tiny scenes of tiny loving that remind us most folks are pretty kind … and pretty sweet.
AWESOME!
— Email message —
"I just wanted to send you this photo of Darcy loving your AWESOME magnet, which is prominently displayed on our refrigerator. Incidentally, putting things on your refrigerator is awesome — photos, report cards, spelling tests." – Ryan from Boston