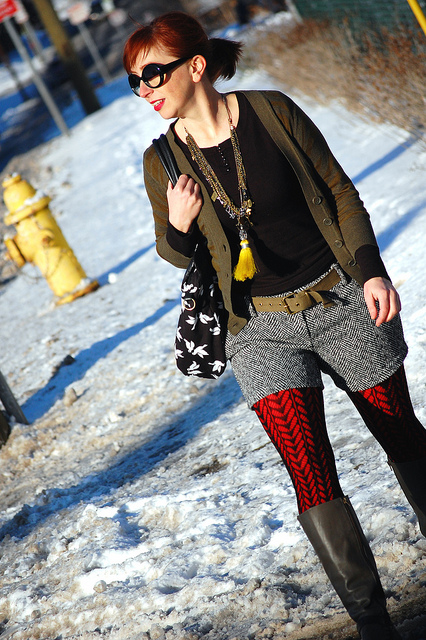 The jig is up.
Nobody knows what the weather's going to be.
Not your nannie, not your newspaper, and not that guy on TV. So starting today we're shredding the five-day forecasts, scrapping those swirling charts, and blowing the hot fronts out the window. Because after closer inspection we all sorta know what we shoulda known before: that the weather is what the weather is right outside our front door.
And as for the day — well who's really to say? Partly cloudy, chance of showers, it could go any which way. So when it comes to what to wear… well it's up to you, son. You can plan for a bad day or get ready for a good one.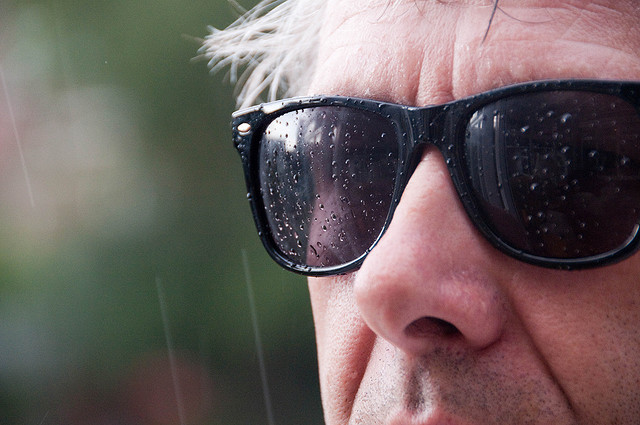 Optimistic Weather Dressers are the folks walking around dressed for better weather than we actually have. "It's going to clear up," they seem to say. "Partly sunny, you mean, not the other way."
Yes, there are all sorts of Optimistic Weather Dressers but let's chat about three of the most common types: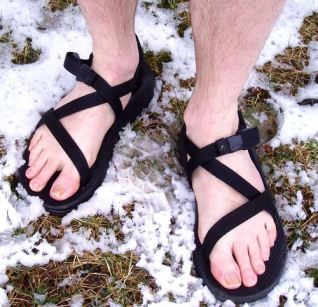 1. Open Toe Flo. Sandals are mandatory in this woman's books. Cloudy, windy, chance of rain – whatever you pick she'll just wear 'em again. She'll sandal-step over squished worms, salty slush, and mud puddles because her feet will survive the trip, she figures. She is ruled by comfort only.
2. Bare Leg Craig. This is the guy who wears shorts on the first non-freezing day of the Spring. Snow starting to melt? Shorts! First robin sighting? Shorts! Everybody else still in pants? Shorts, shorts, shorts!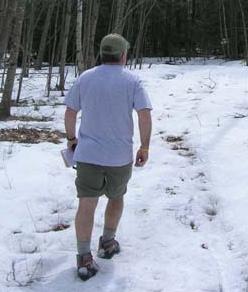 3. No Umbrella Sue-Ella. She's cruising around town on cloudy days wearing sunglasses without a care, concern, or umbrella. Dark days don't scare her because she knows big drops aren't a big deal.
Yes, today we salute the Optimistic Weather Dressers of the world. Let your thin T-shirt flap by the windy seashore as you smile and deliver a firm thumbs up to the rest of the world. Today we salute your bare legs, open toes, and optimism, my friends. Today we declare you
AWESOME!
Wow! Thank you for making The Book of (Even More) Awesome an instant bestseller! Read the first 20 pages or grab a copy for a friend!
.
I'm on The Today Show… today!
— Email message —
"It has been my morning ritual to visit 1000 Awesome Things for some time now. I have grown to really appreciate everyone on here who comments and shares. We have had a lot of great laughs and a lot of big smiles. I even announced my pregnancy and welcomed my son Zach into the world through this blog.  Thank you to everyone in the awesome community for making my days!" – Bekah