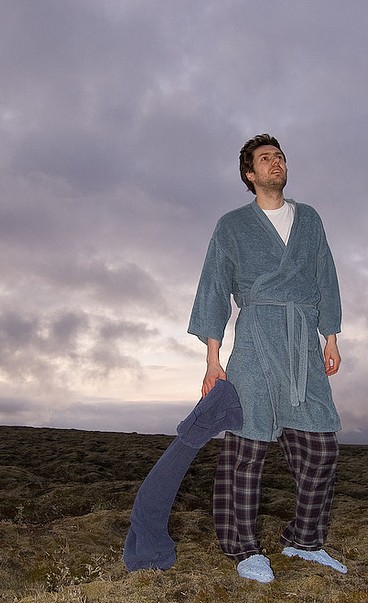 Life's too short to be uncomfortable.
Look, we already figured it out at nighttime: baggy flannel keeping you cozy in the cold, smooth and silky underthings slipping and sliding in the sheets, and extra-large sweatpants and thin fraying T's help keep us relaxed when we're sawing wood and breathing Z's.
Yet somehow during the day we're fine stiffening ourselves up: high heels, skin-tight jeans, and tight bras mean we're often uncomfortably pretty.
That's why wearing pajamas outside of the house is such a great move. It's like you're finally admitting to yourself that being comfy is worth it.
Here are some classic ways to pull it off: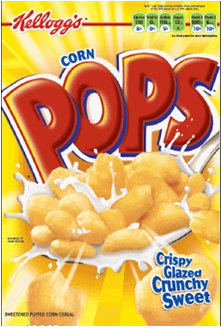 1. Picking someone up from the airport. My friend Evan and I once got a late-night pickup from his wife Sim who peeled into the parking lot wearing thick glasses and a slippery winter coat over full-length PJs. Hey, she figured she wasn't leaving the car so why change into daytime clothes?
2. College dining hall. Back in college we used to eat on the ground floor of an all-male residence. So it was pretty common seeing pimply nineteen year olds in plaid pajama pants, jagged bedhead, and slippers slurping big bowls of Corn Pops in the corner.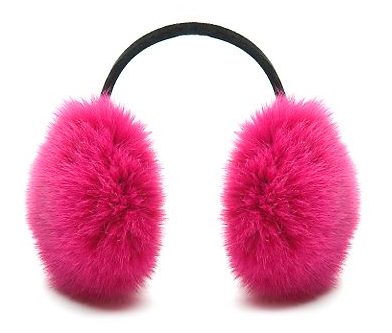 3. Walking the dog. Whether it's the midnight stroll in the dead of winter or the early morning walk before the sun comes up, it's always a classy move to roam the hood in pajamas, a tattered robe, and maybe some furry pink earmuffs.
4. Going to the corner store for milk. There's no dress code at the corner store: strolling in slippers, strutting in sweats, that's fine, that's fine, that's perfectly fine. Just make sure you tuck your pajama pants into those giant salty snow boots for good measure.
Wearing pajamas outside of the house smears nighttime comfort into daytime fun. Sometimes it's good to escape our fluorescent world of shirt-and-tie expectations to just cozy into the cuddly realm of being comfy and being cool with it.
AWESOME!
Thanks to Kelly, Laura, Morten, Cami, and Melissa for being the first five pre-orders yesterday! Piles of awesome magnets, postcards, and autographed bookplates on their way!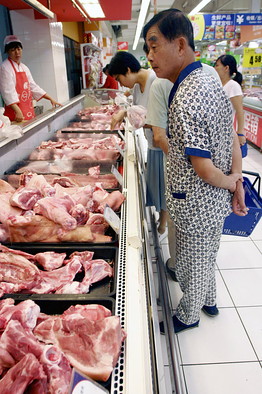 Photos from: Karl Gunnarsson, here, here, and here