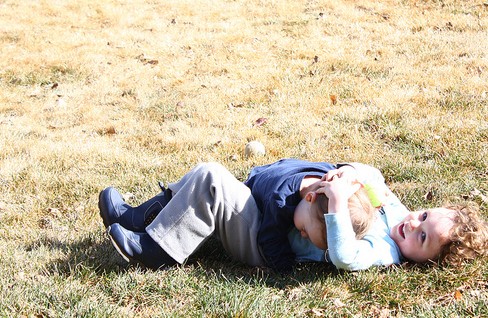 It's the sound of life.
Listening to the sound of a stomach chowing down on a greasy hot dog is listening to the sound of a body filling up with energy. Ketchup, mustard, pickles — they're all magically getting transmogrified into molecules of you and molecules of poo. Amen, sing it to your mama.
Putting your ear on someone's stomach and hearing all the tiny fizzpops and spin-gurgles having a blast on the inside is a strangely beautiful moment of intimacy and an ear-twinkling moment of
AWESOME!
Photos from: here