My dad might be Austin Powers.
When you open his closet it's like being transported straight into the 1960s prom scene. Dark velour suits, purple polka-dot ties, and frilly shirts hang beside each other like dusty friends from days gone by. "Can you spare some mothballs?" I picture a silk shirt saying to a velvet vest. "I'm not going to make it otherwise."
My dad was a high school teacher for the first thirty years after he came to Canada and he loved chaperoning school dances and bringing my mom along. They would swirl and twirl with big smiles on their faces as they slid their slippery shoes across sandy gym floors deep into the high school crowd.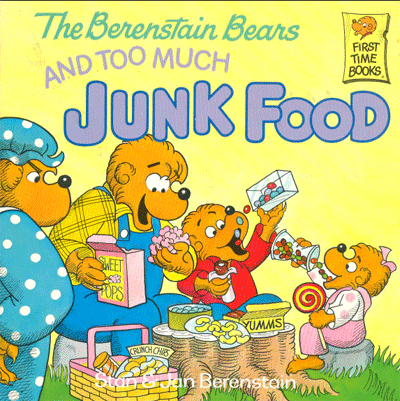 Like most kids, my sister and I almost always saw my parents in the context of us. Reading Berenstain Bears before bed, swerving station wagons to school, or boiling macaroni for dinner, they were always there, starring in their forever-long feature roles of Mom and Dad.
I think that's why it's beautiful seeing your parents dance.
When they slip into an embrace on the dance floor at a wedding they suddenly dissolve out of your world and into their own. They're not parents but people in love. It's like getting a window into their first dates and their falling in love … with you spying from the sidelines or just smiling from above.
Your parents disappear and in their place you suddenly see the reason you came to exist. Frilly shirts, floral dresses, and velvet ties spin straight into swirling rainbow swirls of love that existed long before you arrived.
AWESOME!
I started writing 1000 Awesome Things on June 20, 2008 and have been counting down one awesome thing for 900 straight weekdays. I remember being excited when the blog hit 1000 hits. Yesterday it passed 40 million hits. I don't know what to say except thank you so much, everyone. Our awesome movement keeps growing and growing.
Also, a reminder that as a special thanks to everyone writing online reviews for The Book of (Holiday) Awesome, please email your address to 1000awesomethings@gmail.com so I can mail you an awesome thank you.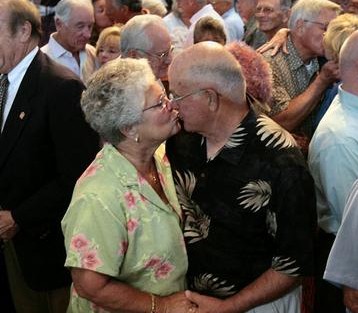 Photos from: here