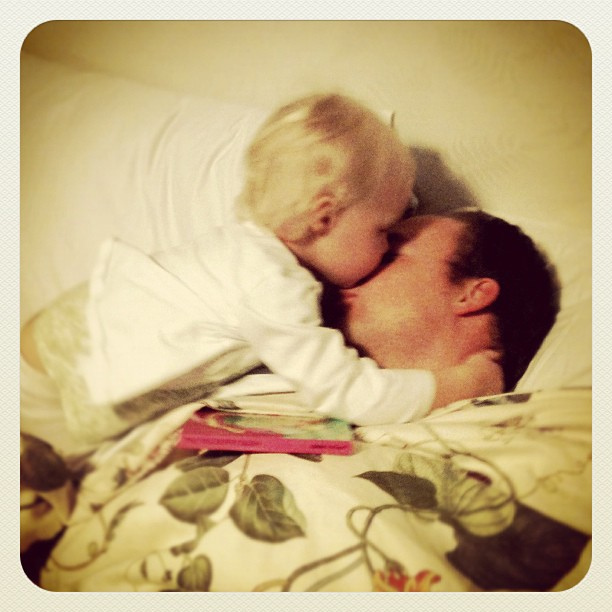 Do you ever get the Sheet Twister going?
That's where you open your eyes in the morning to discover your pajamas halfway up your stomach, your arms dented with pillow zippers, and most of the sheets mysteriously twisted around one of your legs? Now you only have two choices and neither of them are great:
1. Get up. Whip the bed into a freshly made rectangle of coziness and get back to sleeping in. The only problem is that during the 15-second reset you may accidentally wake yourself up, realize you need to pee, and jostle your brain just enough to prevent falling asleep again.
2. Stay down. Keep the coziness but settle for the chills. Sure, you might try to peel the blanket back over you, but then the sheet doesn't come up with it or your feet are suddenly feeling open air. Maybe you have one of those five-second freakouts where you kick your arms and legs like a wild animal trying to get everything organized. But this just gets your heart rate motoring and ends up in a crumpled sheet explosion.
Now, neither of these tricks does the job which is why it's great when someone makes the bed with you in it. Suddenly your sleep-in gets extended into a tightly fitted sheet trapping, pillow flapping, body wrapping moment of
AWESOME!
The Book of Awesome is now available in Brazil! And it's still #1 on the bestseller list!
[youtube=http://youtu.be/tCa9tpwagbs]
Photos from: here