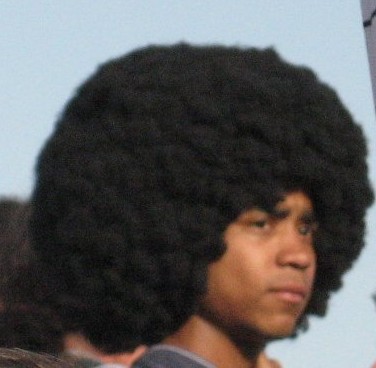 "Look down," Leslie said. "All the men are bald."
We were sipping paper cups of water during intermission at a play last night and she was looking over the railing into the intermissing-throngs below. There was a lineup for brownies at the snacks table and a messy sea of people milling about, chatting, squeezing past each other to go to the bathroom.
When I peered over the railing I saw dozens and dozens of shiny heads blinking up at me. Four-strand combovers, bumpy bald spots, shaved heads — most guy were sporting one of 'em. We were there with my sister, brother-in-law, and parents too so I pointed out Leslie's scientific discovery to them as well.
"All the men are bald."
"That's what happens when you get older, Neil. You lose hair, you will see. Women do too!," my dad said.
But I do see, I do see all right. I've had the receding coastline peeling back over my forehead for years now. I'm afraid of the future because it's already buzzcut or no-cut for me. My days of wildly shaggy locks whipping in the wind as I zoom my convertible down twisting cliffside highways are over … before they even began.
People, please: listen to me! Big hair is better. If you have the locks to go for it then go for it, go for it now! Let the dreads grow down your back like jungle vines. Let the afro puff out to the size of a beachball. Let your shaggy mane grow around your head till you look like a lion. AND THEN ROAR!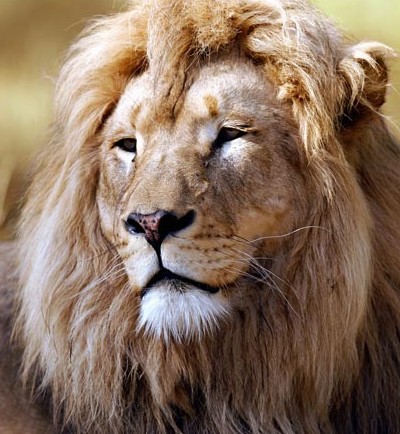 Big hair really is better. And if you don't believe me, just check out this numbered list:
1. Bankrupt the hat industry. No need for drawers full of wool hats, parade tams, and ballcaps, people. Now's the time to let your big hair keep your warm. Yes, big hair is the cheapest, most portable, least loseable hat around!
2. Free your mind. We're all more creative than we let ourselves be. You know those crazy thoughts peeking up at the corners of your brain? That's the real you and it's okay to be insane. Big hair lets creativity run free before pesky civilized norms get you all proper. If you're cutting your big hair for job interviews, photo shoots, or snobby parties that's a sign you're getting old. Just look at nuclear physicists, teenage rockers, and babies with their wild, anything goes big hair and undoubtedly bubbling brains. (Folks, it's like I always say: We can learn much from The Baby.)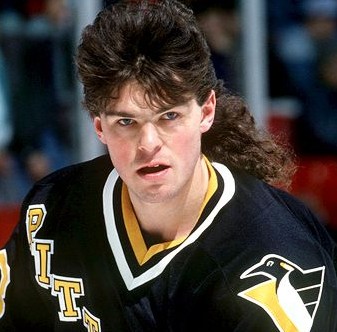 3. Look like a walking party. Fun is always around the corner. Jokes in the middle of the meeting, dance-offs in the middle of the party, and wisecracks at the back of class. Look, we're social animals who love high-fiving and side-splitting as much as we can. That's the beauty of having big hair — people think you're fun and you become the center of easy smiles and good times.
People, it's like I said before: If you can grow big hair then do it! Grow it out, curl it up, and be yourself for real. Just bring on that big hair … before it's too late! Bring on that big hair … and let fear dissipate! Bring on that big hair … and let your head bomb detonate!
Bring on your big hair and let's all celebrate.
AWESOME!