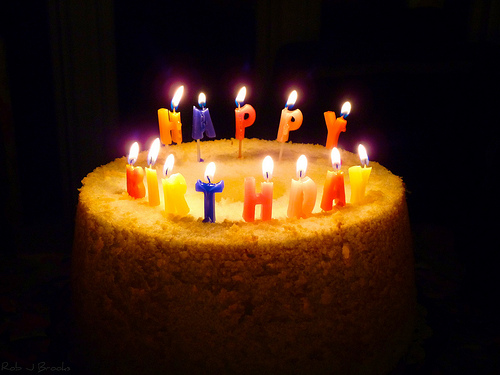 One day is not enough.
Seriously, the name birthday itself implies that annual celebrations of your life must be squeezed into twenty-four hours. Just one day? That's not nearly enough time to celebrate good times, come on:
1. Besties dinner. It's the intimate night with your closest pals — a quiet dinner in the corner of a classy restaurant, potluck at your girlfriend's, or maybe your two oldest friends laughing over childhood memories at three in the morning.
2. The Wild Party. Midnight shots! Glittery plastic tiaras! Spin the bottle in the basement! Okay, maybe I'm outdated but the wild birthday party opens up your celebration to everyone you know, and everyone they know. Roc boys in the building tonight.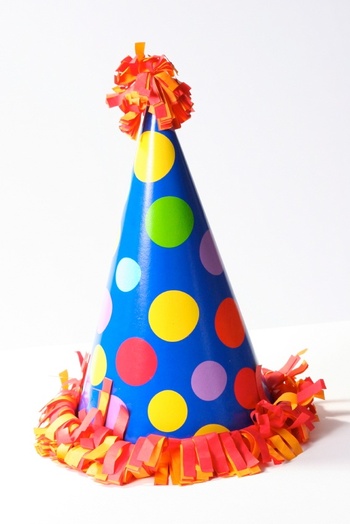 3. Fam Jam (Feat. Grandma). Sunday dinner with mom's spaghetti, grandpa's jokes, and beautifully wrapped presents from people who know you best. Try not to be hungover.
4. The Rogue 1 on 1. This is the birthday dinner with that one friend who for some reason isn't friends with any of your other friends. They knew you from that high school you went to for one year, the office you don't work at anymore, or maybe nobody gets them but you. For whatever reason, you guys have a great tradition during Birthday Week.
5. The Office Party. You don't gotta be the raccoon on your birthday. Just enjoy your balloon covered cubicle and afternoon sugar rush in style.
Yes, life is short, life is fast, and the only birthdays we got have memories that last. So I say make your birthday a birthweek, throw three parties instead of one, and let's have enough flaming cakes and paper hats for a lifetime of
AWESOME!