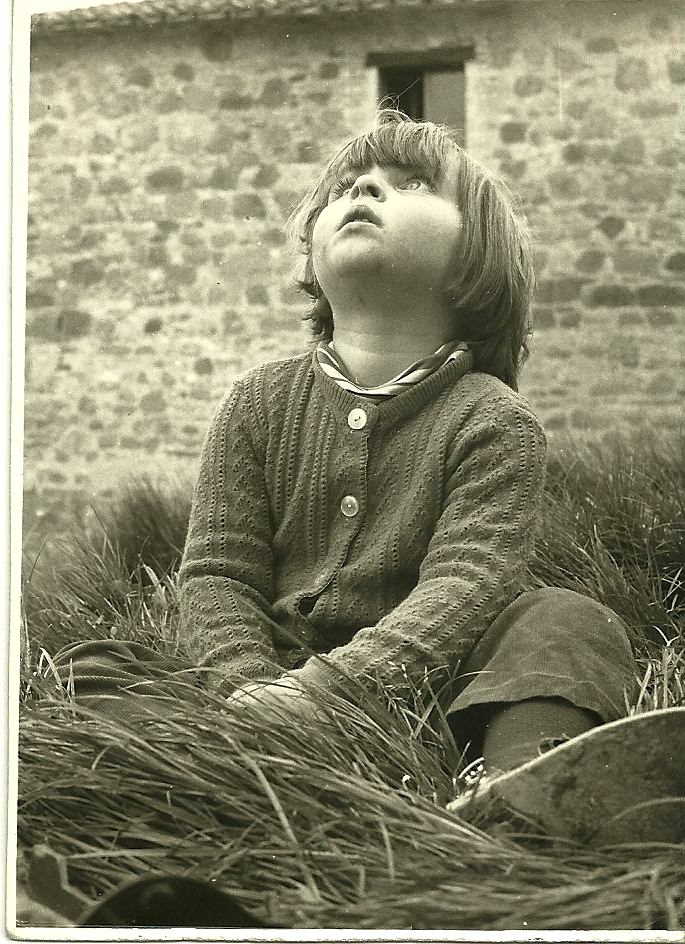 I was flipping past a reality show on TV and there was this group of dirty folks in rags stranded on some desert island. They had no food, no showers, and nothing to do except brutally fight each other to avoid getting booted off the show. In the span of a few minutes, I saw them struggle and fail to make a fire, watch their makeshift shelter collapse, and realize that for the next three days they had to survive on a coconut.
Bummer, right?
Well I thought so but the next scene showed them sitting around a cold beach talking about food. "Just think about eating a juicy burger right now," the tired woman in a yellow bandana began. "With the grease just glistening on it, a square of thick cheddar cheese slowly melting, and crispy bacon on top."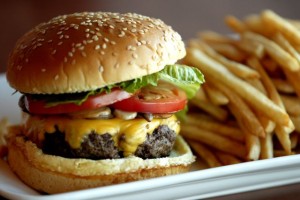 "Mmmm," dirty-faced man with neck tattoos continued. "And some hot oily fries beside that. Glistening from the deep fryer… with salt sprinkled all over them … and a crisp dill pickle on the side."
Everybody started smiling, their eyes were aglow, as their brains sent them soaring somewhere else.
The best fantasies do that.
It's incredible how our minds can shoot us places we've never been before. Fantasies fill us with experiences that feel and seem real… and where anything we want to happen suddenly can. What do you want in your life right now? Who do you want to be with? Where do you dream of going to? Just close your eyes…
… and see it.
AWESOME!