Hey everyone,
I started up a Monthly Reading Club and if you'd like to join just sign up here:
Each month I send out a list of seven to ten books I personally read and loved over the past month. Fiction, non-fiction, children's books, and everything in between. Why? Because I love reading and so do you. You are reading this, after all. I'm in your brain right now and I'm not even there. I might be sleeping. That's amazing. That's reading. I love reading this much and this much and this much and this much and I feel like books are the greatest bargain in the universe. For a few dollars or a library card you can change a mind, expand a brain, share all kinds of emotions.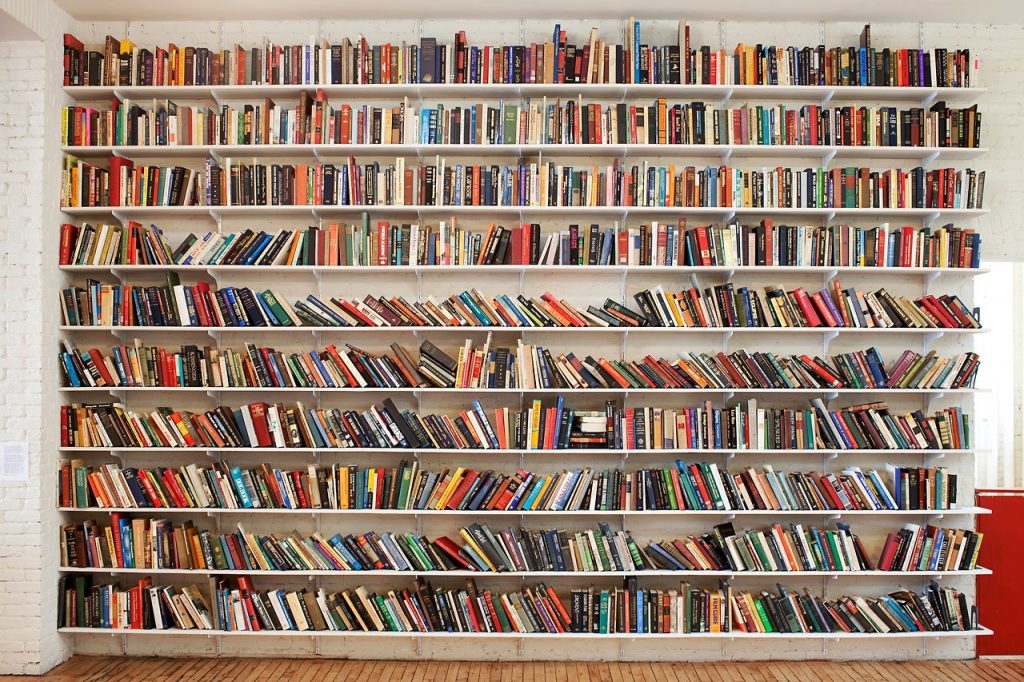 I know inboxes are increasingly sacred spaces in our endlessly buzzing world. Think of how angry we get at spam and how good it feels to unsubscribe from seven email lists all at once. That is true freedom. So my Monthly Reading Club Email comes into your sacred space with no handcuffs, no ads, and no spam ever. I never share it. I take it seriously. It's just me to you. I send it from my personal email address every month and reply to every note you send back.
Why sign up? Because there are so many books out there … and the publishing industry is putting out more and more books, faster and faster than ever before. So how do we find the gems? I know I rely on advice of friends and great lists like Bill Gates's GatesNotes, Ryan Holiday's Reading Email and Austin Kleon's Newsletter which serve as inspiration for this one.
Plus, just for fun, when you sign up I'll send you an article I wrote based on positive psychology called "7 Ways To Be Happy Right Now" as well as the first 50+ pages of The Happiness Equation for free.
Join over 25,000 monthly subscribers including Fortune 500 CEOs, Olympic athletes, bestselling authors, and inspiring parents and students around the world. Because as George R.R. Martin wrote: "A reader lives a thousand lives before he dies. The man who never reads lives only one."
Thanks for reading,
Neil