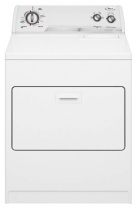 Now tell me: Is there anything quite so nice as wrapping yourself up in a pair of steaming skivvies just out of the dryer? It's like skinny-dipping in a hot tub, jumping on a horse that's been in the sun all day, and wearing a microwaved diaper…combined! Sure the moment doesn't last long, yes there may be a little more static cling than you'd like, and yeah, you might have to get changed really quickly in the laundry room to pull it off.
But dang, girl.
Hot undies, they is fine.
AWESOME!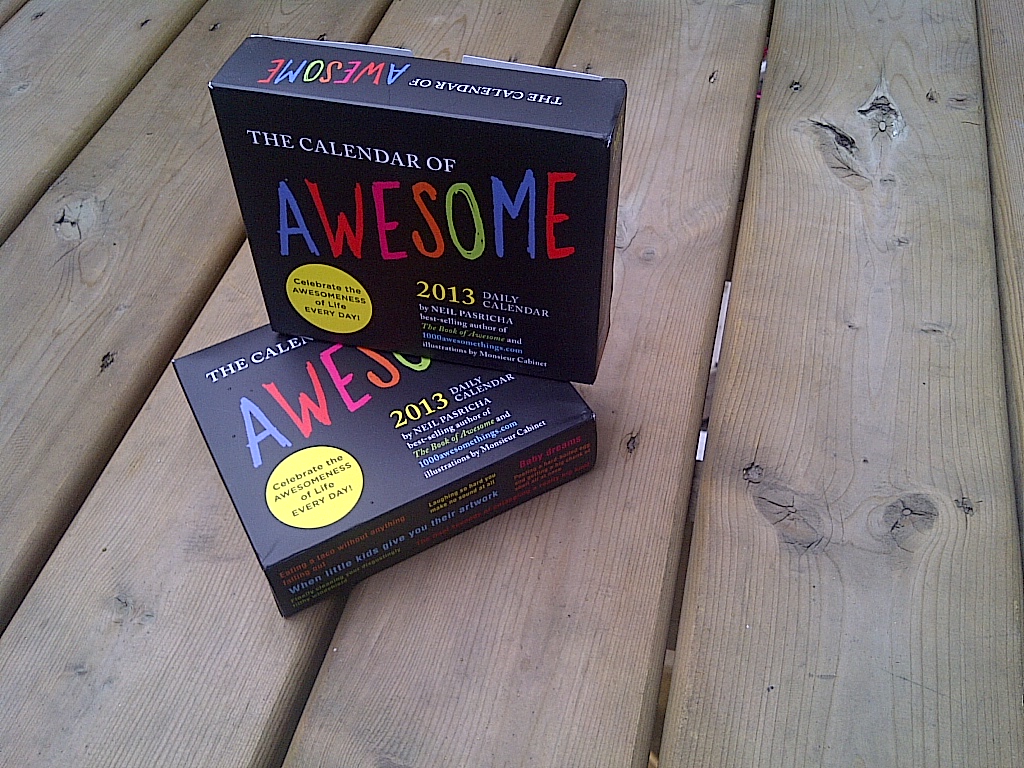 Hey everyone!
Last year we got disappointing news in October. Within a couple months of being on sale The 2012 Page-A-Day Calendar of Awesome completely sold out! It was too late to print more so there were none available leading up to Christmas.
The good news is we've just created a 2013 Page-A-Day Calendar of Awesome! It's got about 25% all-new content which hasn't appeared in the blog or any of the books. And it has just gone available for pre-order so for those looking for an early birthday or Christmas present I'd encourage you to grab one soon.
Meanwhile, for those who've been asking, I'm spending a lot of my time these days writing the The 2014 Page-A-Day Calendar of Awesome! But let's chat about that one next year.
Stay awesome always,
Neil
Pre-order from Amazon or Barnes&Noble
NEW! Pre-order directly from the publisher Chronicle Books and use the special code word "Awesome" (without the quotes) for 25% off plus free ground shipping in the US!