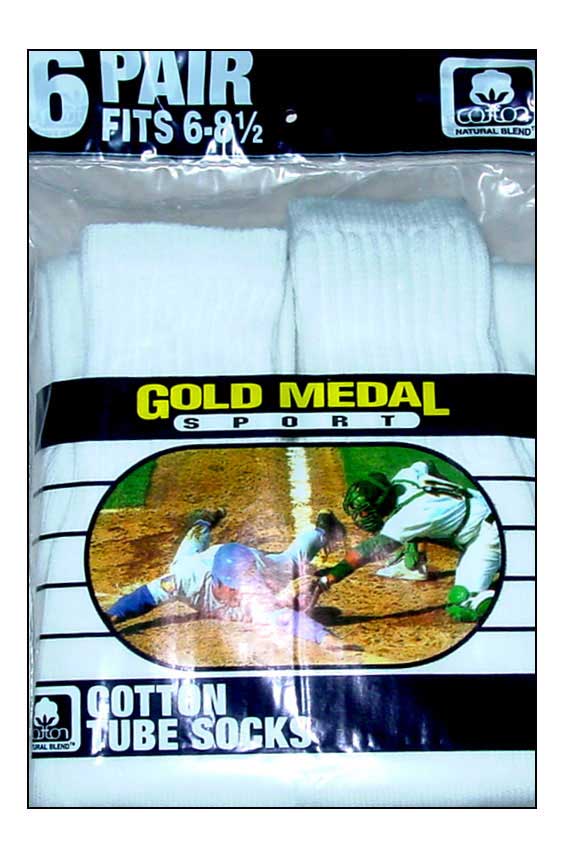 Alright, let's break it down.
New Socks Day is great for four big reasons:
1. Treat for your feet. Face it, your feet got it bad. Big toes get stubbed, dry skin gets rubbed, and bunions grow on your baby toe. Squeeze those caked and cracked pita-bread heels into tight shoes all day and you'll soon agree: Your feet deserve to be treated like royalty. On New Socks Day, feet aren't just forgotten warriors clad in an unprotective armor of toe-knuckle hair, bulging veins, and dry skin. No, they rise into king and queens — lovingly cloaked in royal gowns, bathed softly in soft cotton, and tenderly hugged in fresh factory fabric.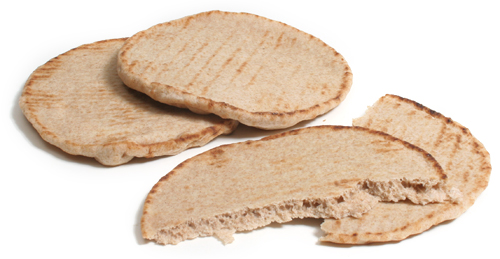 2. The Slip n' Slide. New socks grease your feet and let you move with reckless abandon across the hardwood floors of this great land.
3. High-Quality Toe Jam. What's more gratifying that painstakingly picking out massive chunks of toe jam at the end of New Socks Day? When I do the deed, I pretend I'm a top-notch surgeon in baby-blue scrubs, leaning over a sliced-open stomach in the middle of a high-stakes surgery and then, in a dramatic moment, I just start lifting out these bloody pliers again and again, yanking out glass shard after glass shard, as everybody in the viewing gallery jumps to their feet and erupts in cheers. Could just be me, though.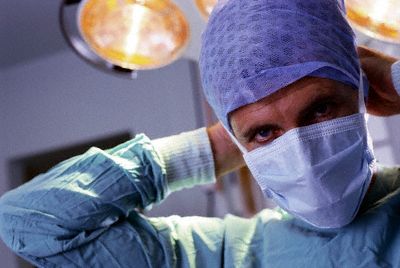 4. Clean Dream. Sure, today your socks may be bright white, but we both know they'll never be this clean again. Tiny holes will grow, heels will brown or yellow, and the elastic will fray and rip away. One day you'll hold a sock from the dryer up in front of your face and actually wonder if it's clean or dirty. That's when the Clean Dream is over and it's time to go shopping and start again.
So next time you slowly peel on a fresh pair of socks, just smile because you know you're in for a great New Socks Day.
AWESOME!