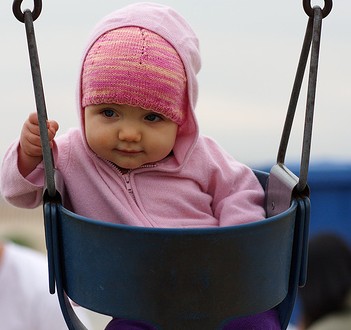 Feel that fuzz.
Yes, when you toss on a brand new sweatshirt just smile and enjoy the smooth silky softness rubbing against your skin. There are no lint balls, fraying sleeves, or crinkled tags scratching at your neck. It's just the cottony soft freshness of a brand new friend.
Of course, we both know the washer and dryer will slowly murder our sweatshirts over time. That's why if you're like me you try and stretch out that cozy first wear feeling as long as possible. You keep wearing it and wearing it and wearing it and wearing it, all the while hoping nobody calls you out on the fact you don't wash your clothes.
But come on, it's worth it. It's worth the looks. It's worth the stares. It's worth the undershirts smeared with red lint. So go ahead! Toss on a pair of sweatpants, plop down on your cushy couch, and lay back in that sunny and relaxing world of
AWESOME!