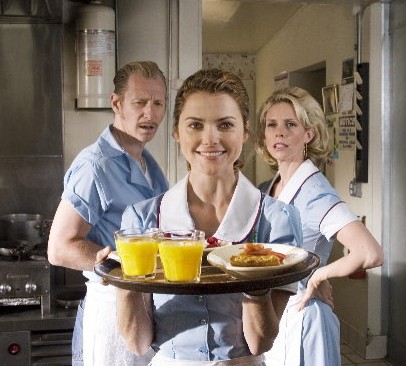 I'd make a bad waiter.
Yeah, balancing wobbly trays of wet glasses, slipping and sliding on slick kitchen floors, and rushing for refills after refills is just way above my abilities. Of course, sometimes when you hit your local eating trough you meet other waiters and waitresses over their head too. Like for instance:
1. No-Notepad Nathan. This is the guy who listens to everyone's order without writing anything down. At first, you're really impressed, but the wow factor disappears when all the meals come out wrong.
2. Disappearing Diane. She's a great waitress during drinks and dinner, but after that — poof! — it's like a cloud of smoke explodes and she just vanishes. Dirty dishes linger and you're stuck walking around aimlessly, shoulder-tapping anyone in an apron looking for the bill.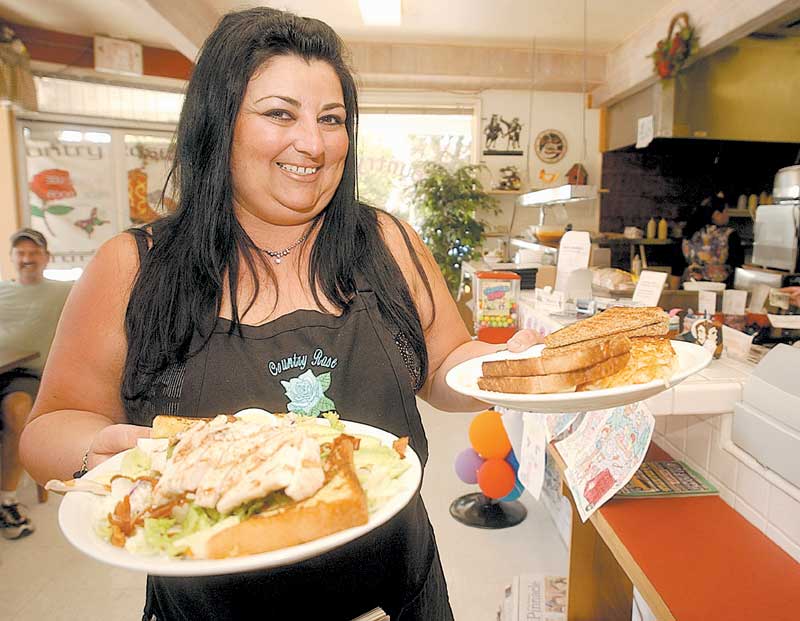 3. Spilly Sonia. Watch out when that chicken noodle soup, soda refill, or gravy bowl arrives. Sonia is a bit of a klutz so you can expect lots of sauce smears, rogue fries, and wet glasses.
Yes, eating out ain't easy and you never know what you're gonna get. But that's what makes it so great when you score a good one. Waiters and waitresses who know the menu really well help give us great times, great moments, and great nights. Confident recommendations, cautions against bad picks, and portion size estimates help us out.
So! To all those waiters and waitresses out there who know the menu really well … thanks for being there.
We hereby declare you
AWESOME!
Hey everyone! There are just a few weeks left to pre-order The Book of (Even More) Awesome and receive your free package of treats in the mail from me and my sister. Try Indigo in Canada, Amazon in the US, or anywhere else! Pre-orders help give us a shot at bestseller lists so a massive thanks to everyone who orders. Also, you can read a free sample here! Thank you again sincerely. – Neil