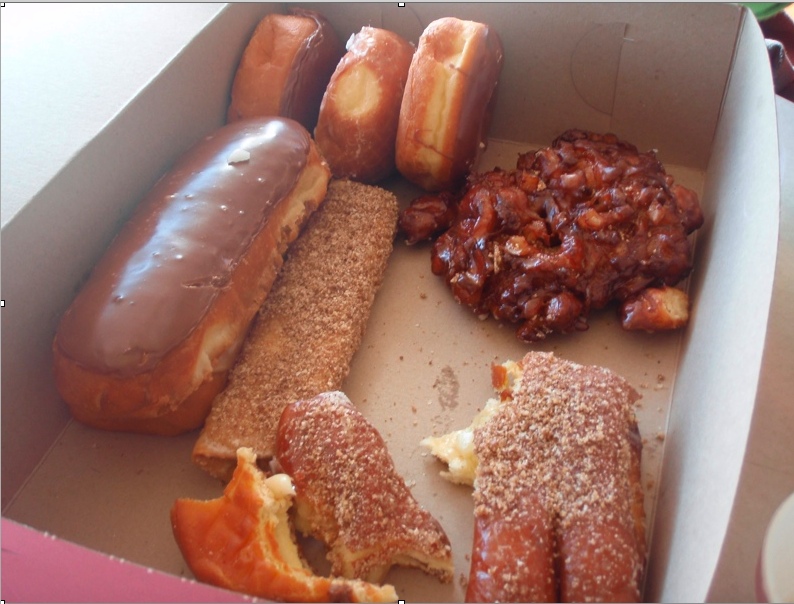 Office jobs are tough.
I know we cubicle farmhands aren't exactly hammering diamonds in dusty mineshafts, landing planes in snowy storms, or performing emergency appendectomies.
But still — what we're doing is complex mail merges to make envelope labels, compiling meeting minutes, and stapling through very thick piles of paper.
It's demanding.
As a result, sometimes it's tough getting through the week. When cloudy mornings, barking bosses, and long meetings got you down it's time to get smiling with some office treats. Today we say thanks to the guy who brings them in — usually in one of five ways: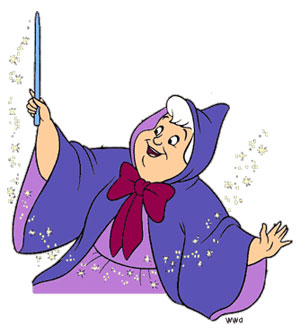 Level 1: Email Scrambles. A mass email is sent out reading "If anyone wants leftover brownies come to Sheila's desk NOW!!!" Be careful because if you're away from your desk you have to listen for slamming keyboard trays and quietly shuffling gang herds swishing down the hallway. When you spot a sugar rush like this there's no time to waste — just jump in and get going. Slowing to tip someone off means no brownies for you. (2 points)
Level 2: Treat Fairies. This is the plate of lemon danishes someone leaves on a filing cabinet in the hallway or the box of donuts sitting in the lunchroom from yesterday night. Office raccoons like myself love finding goodies from Treat Fairies but they lose marks for freshness and selection. (5 points)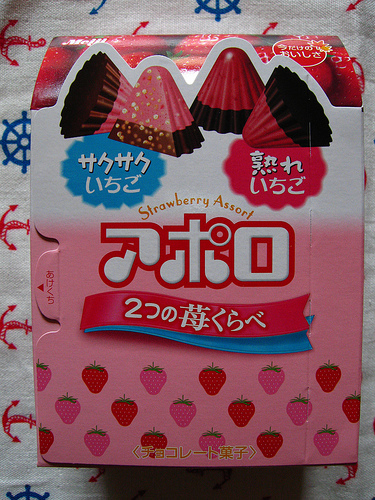 Level 3: Post Vacation Sugar Nation. Who came back from Japan with a bag of animated cat-themed jellies? Who got home from Switzerland with smooth chocolate loving? And what nut brought that bag of Ketchup chips from Canada? Yes, Post Vacation Sugar Nation help us forgive you for doing all your work for two weeks and they score points for their limited time nature and big surprise factor. Unfortunately, we can't rank them higher due to the off chance of eating a candy-coated scorpion. (10 points)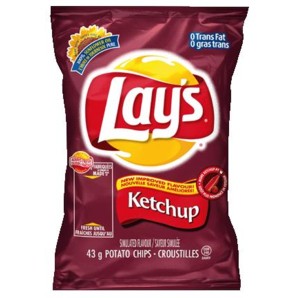 Level 4 : Holiday Treatery. It's all about that random moment near Christmas when cookies suddenly appear everywhere. When the admin's homemade shortbread dukes it out with the Vice President's expensive store-bought fudge the big winner is your stomach. See also: Girl Scout Cookie Scattering, Post-Halloween Dump, and After-Easter Eggathon. (15 points)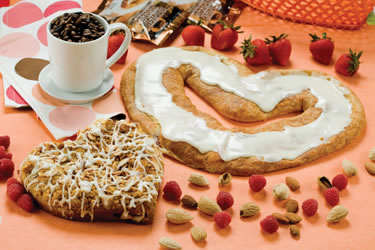 Level 5: Local Favorites. My friend Kristen works in a cubicle farm in smalltown Wisconsin where the local treat is a pastry called the Kringle. She told me that one guy brings Kringles to the office and everyone gets a special flavor which becomes their identity. She hates it when Banana Nut hogs the photocopier but loves it when Vanilla Cream ends the meeting early. You get the idea. Bringing in personalized local faves is the ultimate in Office Treatery. (20 points)
Yes, there are so many ways to get the treats going and the office flowing for the Friday night Funrise. So today we're giving handshakes and high fives way up to the high skies for all those noble Cubicle Warriors bringing sugary sweets and tasty treats to pump us up for the weekend.
AWESOME!
The Book of (Even More) Awesome is out now!!!

Reviews and awesome posts! The Huffington Post, Psychology Today, Publisher's Weekly, Raptitude, Mental Floss, The Huffington Post Part 2!, Bliss Tree, Tiny Buddha, Kelly Oxford, FutureReady365, Dallas Clayton, WordPress…
I'll be on The Today Show this Monday!
— Email message —
"I just read this article about Gabrielle Giffords remarkable recovery. Surviving a bullet through the head and recovering to be able to see your husband take off to space? Well, sometimes the 21st century is pretty impressive. The quote from the article is 'When told the news, according to Kelly, Giffords reacted with a fist-pump and a single word: Awesome.'" – Matthew from the UK