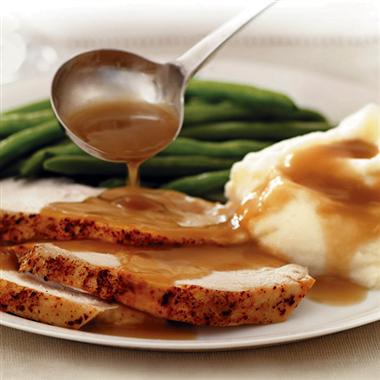 You gotta love the Egyptians.
According to our egghead pals at Wikipedia our taste-loving ancestors from Egypt started putting gravy on food over 5000 years ago. Seriously, hieroglyphics in the tomb of Djer, an early first dynasty pharaoh, show diners feasting and drinking from gravy boats. Sure, building pyramids is nice, but making gravy for the world is even even better.
Gravy tastes delicious on Thanksgiving turkey, freshly baked biscuits, mashed potatoes, french fries, roasted chicken, country fried steak, meatloaf from the diner, slow-cooked pot roasts, greasy poutine, fried eggs, bangers and mash, pork chops, vegetables, and everything in between.
Breakfast or lunch, dinner or brunch, pour it on hams, drench it on yams, straight from the glass, right after Sunday mass, gravy, gravy, gravy!
AWESOME!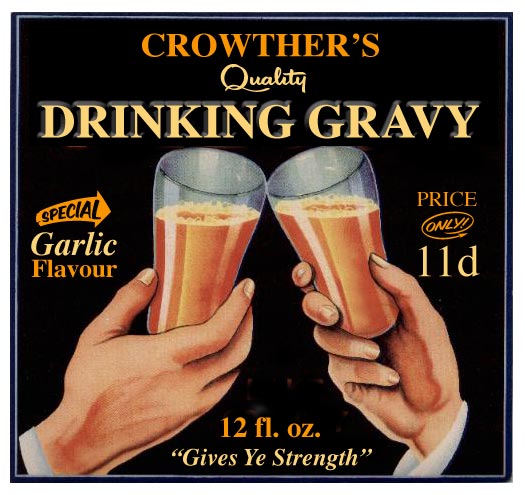 Photo from: here