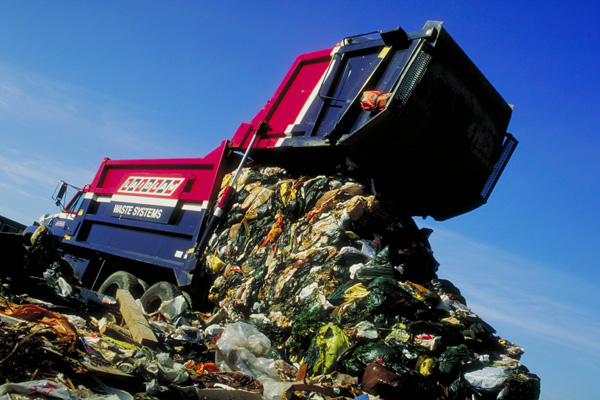 We're all just twisted messes.
Sure, you might look fine in your pleated pants and your frilly dresses, but beneath all that we're just twisted messes. Brown slippery organs, brittle bones, and bubbling blood cramp every tight little space in your body's homeplace, fool.
Sometimes you can't help feel stuffed.
Yes, sometimes you can't help notice how cramped, full, and heavy you feel — after a long night at the bar or a couple Big Mac meals. When you're carrying a big load and dragging that heavy sack I'm saying nothing feels as good as getting home… and getting unpacked.
Yes, that feeling in your stomach after a really big dump feels like you're suddenly reborn into a new, improved version of yourself. Your stomach muscles twist "thank you" waves, your brain floats sky high, and Randy "Macho Man" Savage's theme song trumpet-blasts in your head as you wash your hands, smile in the mirror, and return to the dinner table with a big smile pasted on your face.
AWESOME!
[youtube=http://www.youtube.com/watch?v=ewOQQ8ZUSI8]