Have you ever needed to just kill some time at the mall?
Say your girlfriend's doing rounds at La Senza, your parent's called and said they'd be late picking you up, or the friend you're waiting for is mopping floors at the food court to finish up their shift.
Well, that's when flipping through the entire bank of posters at the back of the music store comes in handy.
Because seriously, there's about fifty posters there, too. If you take your time and do it right, you can eat up ten or fifteen minutes reading the entire Periodic Table of Mixed Drinks or the 13 Different Types of Bowel Movements.
AWESOME!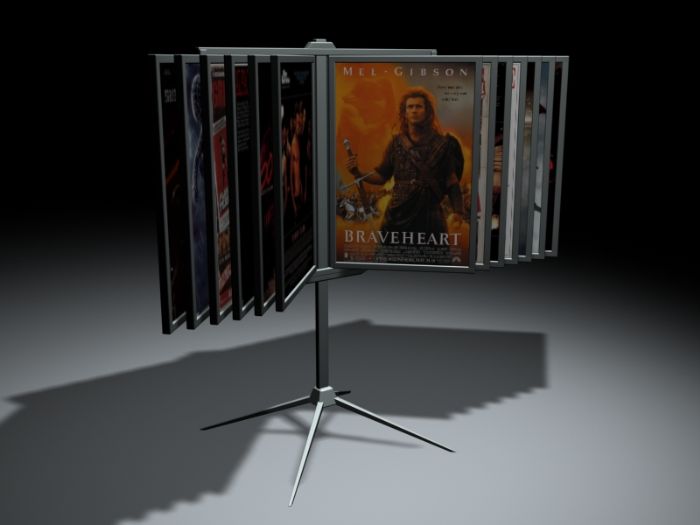 Photo from: here