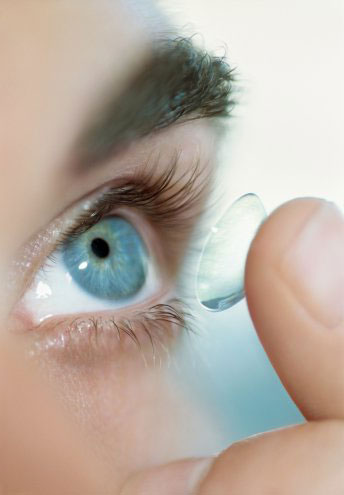 How do you spell relief?
Baby, it's gotta be that deep sensation of finally relaxing your eyeballs when you pull your specs off at the end of the day. And whether you're resting your Coke bottles on the bedside table or peeling your dry, itchy contacts out after a late night and a long cab ride, you just gotta love that perfect sense of freedom and fresh air.
Yes, when you pull off those lenses you can just blink twice, feel that burn, and give yourself a well deserved Pre-Dream eyeball massage.
Because you're finally free.
Now, if you're blessed with 20/20 vision, and have no idea what us blind folks are talking about, then let me give you the Top 5 Sorta-Similar Feelings from other parts of your life. Here you go, Perfect Eyes: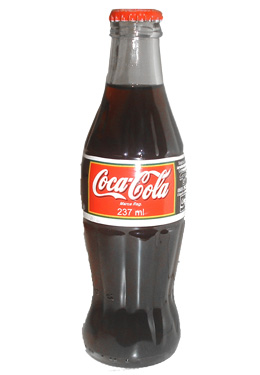 5. Unbuttoning the top button of your too-tight dress shirt after a long wedding day. You trucked around town in a strangling tux and a tie, your neck sweated and brown-collared your shirt through the pictures, wedding ceremony, speeches, and dance. When you're back in the hotel room, just pop that button off and let it all go.
4. Flipping your belt buckle open after a big turkey dinner. You packed that stomach with slabs of turkey, slops of potatoes, mounds of stuffing, and a glass full of gravy, so when you let your stomach just flop onto your lap it's impossible not to droop your eyelids and smile a nice and slow open mouthed smile.
3. Taking your shoes and socks off after a long day at work. Hey, we've talked about this one before, but it's hard to beat the feeling of your leg hairs straightening out and blood recirculating in your calves after a sweaty day at the office.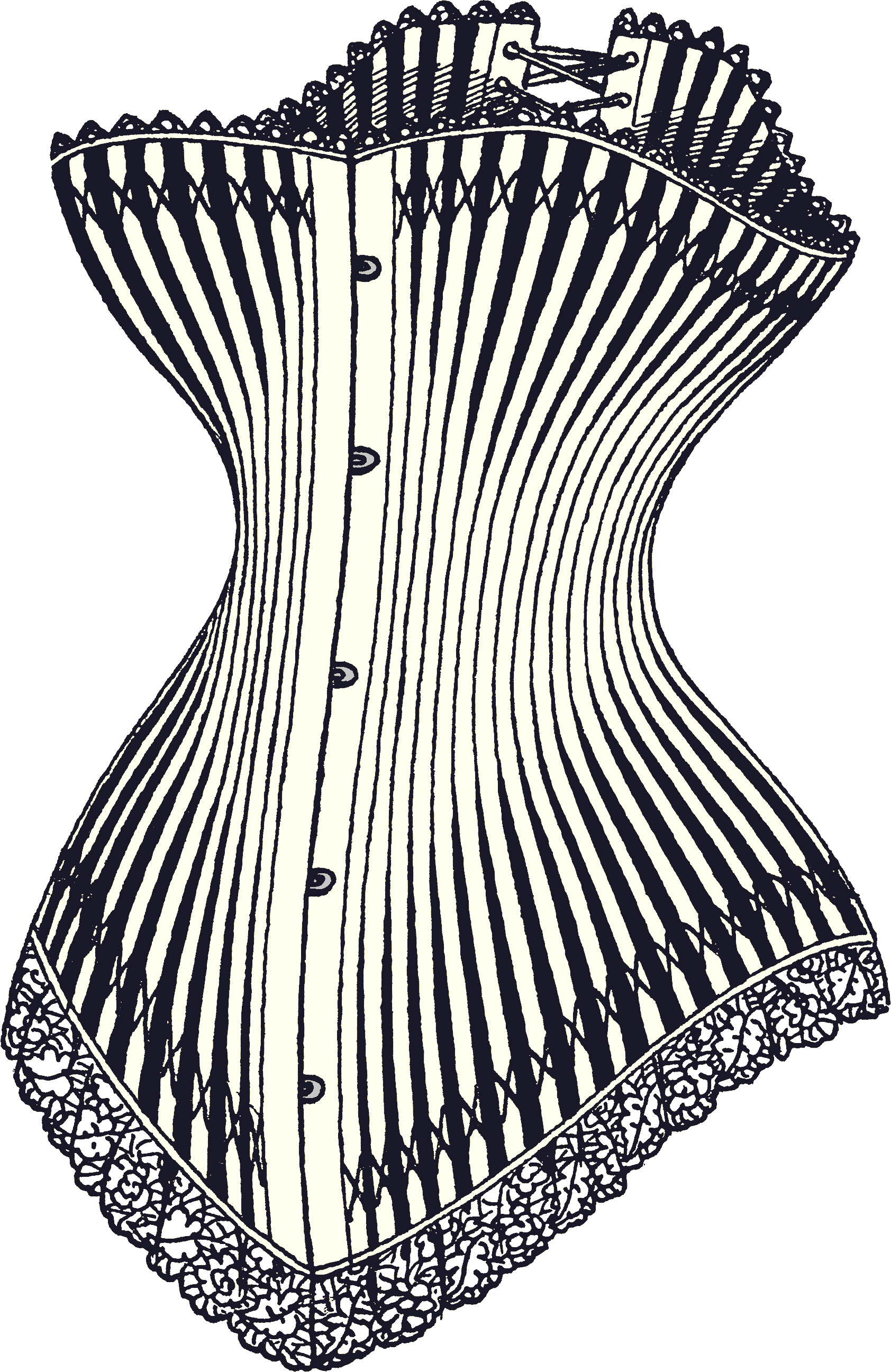 2.Untying your corset in your dim, candle lit castle tower. Such sweet relief from a long day of washing your hair in the courtyard well, attending a stuffy dinner with the King, and sitting through hours of poetry with the troubadours in the town square.
1. Cracking open your ski boots after a day at the slopes and walking around in sock feet. All the bumps and blisters on your feet finally relax and dentisify by the chalet fire after being squeezed together all day.
If you're still reading then you know all of these pleasures make life so juicy and delicious. So if you're nodding along and loving these buzzes then you deserve big ups for enjoying tiny moments of pure bliss wedged tightly in the middle of your busy and stressful day.
So today we give you a recognition you truly deserve.
Congratulations on stopping to smell the
AWESOME!