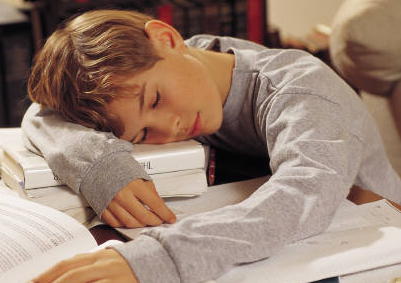 Snores are steam trains, clock radios are car alarms, and the neighbor building a deck outside is suddenly knocking urgently at your front door.
When the sounds around your sleeping self magically morph into new stories in new worlds it's a sign that the plump pile of pink flesh floating inside your head bone has a pretty wild imagination and is capable of turning tiny things into big ideas.
Your eyes are closed, your fingers limp, and your breathing is as deep and rhythmic as ocean waves … but lightning flashes in your brain, faces flash and stories strain, as you float deeper and live longer through otherworldly travels and thoughts.
When you wake up don't forget to keep bubbling with big ideas, race those winning races, and keep your heart beating fast in heart beating moments.
Being a dreamer is great fun.
Being a dreamer is
AWESOME!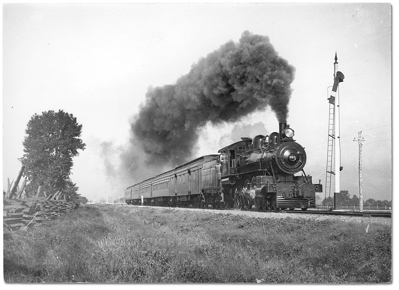 A Special Announcement from Neil
Hi everyone,
The Book of (Even More) Awesome comes out April 28th and I'm super pumped about it! I hope you'll help me celebrate with The Launch of Awesome which starts today and is a self-organized and self-funded offer to all awesome fans who pre-order a couple books.
First, a few words on the book itself: it's a 400-page hardcover full of hundreds of awesome things with lots of favorites from the blog (like finally peeing after holding it forever, sneaking cheaper candy into the movie theater, and seeing old people holding hands) and lots of brand new awesome things  (like getting tucked in, a good turnout on your birthday, and puppy breath.)
The Launch of Awesome is a limited time attempt to thank you for pre-ordering with autographed bookplates, awesome magnets and postcards, exclusive eBooks, and phone calls! And also, fingers crossed we can get the book off to a great start by trying to hit bestseller lists in the first week. (All pre-orders count towards first week sales.)
There are two simple steps to participating in The Launch of Awesome!
1. Pre-order copies of The Book of (Even More) Awesome from any online retailer

2. Fill out the form over here
That's it! After that you sit back and wait for your homemade package to arrive. Now, this is an entirely self-funded and self-organized promotion and I'm trying really hard to say thank you to all of you as best I can. My mom and my sister Nina are doing all the mailouts and Nina's kitchen is literally full of cardboard boxes right now. An unbelievably huge thank you to them for helping with all of this.
The Launch of Awesome runs until April 28th or until the prizes run out, whichever comes first. After that, it'll be gone, gone, gone like the wind.
I can't thank you enough for your support and click here to see the awesome offers!
Neil