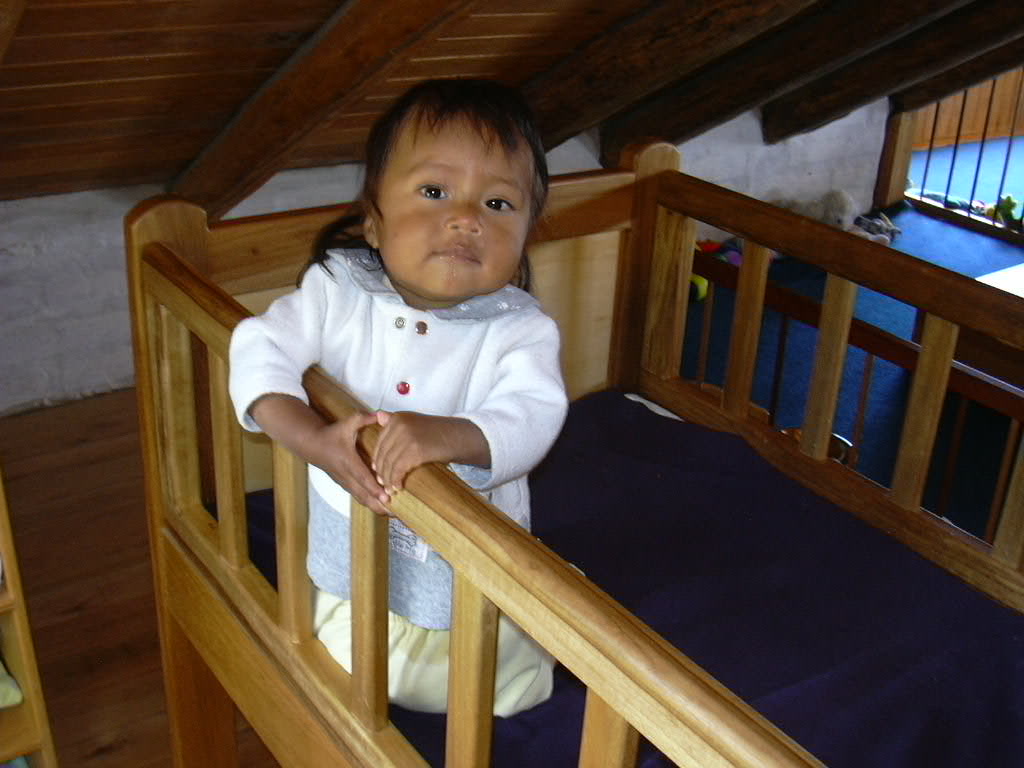 Changing diapers is not awesome.
In fact, it's probably something you'd find over on 1000 Annoying Things, that non-existent netherlist we mentioned before which also features #998 When you realize you're out of deodorant as you're putting it on, #997 Forgetting your umbrella at the restaurant, and #996 When the hot water runs out before you rinse out your shampoo.
Mommy and daddy, you know what I'm talking about. Sure, you love your child, and yes, you rationally understand that frequent bowel movements are a sign of good health, but when you groan and grog-waddle over to the crib at three in the morning, it's just not a pretty scene.
That's why it's so great when you're expecting Number 2, but get lucky and just score a leaky Number 1 diaper. It's like a tiny present from your little bundle of joy. So high-five the little slugger before pulling the quick-wipe and slapping on a new dipe.
AWESOME!